Liquid Salad & Immunity Shots


Liquid Salad, is an organic cold press juice company that specializes in community outreach and the education of living a healthy lifestyle. Liquid Salad has developed a program to teach consumers about the benefits of juicing and sustaining a healthy lifestyle. 




TMP is focused on wellness, excellence, innovation and benefit realization in all of our areas of service. TMP specializes in logistics and supply chain management for the health and wellness sector.
Through our health and wellness solutions, TMP Multi-Channel Wellness Corporation empowers its customers and clients. We are committed to serving the following industries: Grocery and Retail, Fitness and Spas, Hospitals, Pharma and Biotech.
Why drink #LiquidSalad?
Cold-pressed juice is made with a hydraulic press that uses thousands of pounds of pressure to extract the maximum amount of liquid from fresh fruits and vegetables. No additional heat or oxygen is used in the process, meaning that no nutrients are lost in the heat of traditional pasteurization. Liquid Salad is so potent and instantaneous because it lacks the fibrous pulp of the whole fruits and vegetable. Extracted nutrients help fight toxins and boost immunity and health.
WE OFFER OUR DEDICATED SERVICES VIA
THE FOLLOWING SEGMENTS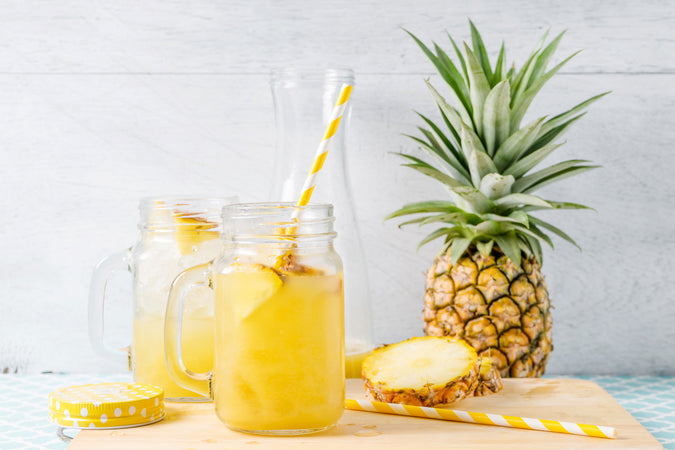 Follow us