This option is currently sold out.
We are now offering product subscriptions! Ensure your products are delivered on time and as promised! The delivery fee is FREE on all subscription orders. Deliveries are weekly, Mondays (5 PM - 9 PM).
Please allow one week for your subscription to be processed. You can expect to receive your first delivery approximately, one week from the day your order is placed. When your order is out for delivery, you will receive a notification via SMS. 
Delivery Area Includes- Northern New Jersey (Bergen County, Hudson County, Passaic County, and Essex County), New York City, Rockland County, and Washington Heights.
**How to Order: Select the wellness shot pack of your choice in the dropdown. All subscriptions come with 6 juices. Find out more about our juices below. A TMP team member will contact you following your purchase, to confirm juice selection on all subscription orders.**
Liquid Salad: All Red Diet Cleanse, Stress Less, Almond Protein, Green Life Immunity Boost, All Green Energy (Lemon or Lime), and Lemonade Diet. 
TMP Multi-Channel Wellness Corporation is committed to helping our community meet their dietary needs. We make every attempt to identify ingredients that may cause allergic reactions for those with food allergies. Please alert a Juice Bar Team member of specific food allergies or any special dietary needs. Although we make every attempt to ensure the safety of our community, we do not assume any responsibility for any person's allergy caused by the ingestion of our food items. The Liquid Salad cold pressed juice line and smoothies are all vegan, dairy, gluten and soy free. To learn more about specific menu options, ask to speak with a Juice Bar Team member or visit Menus & More.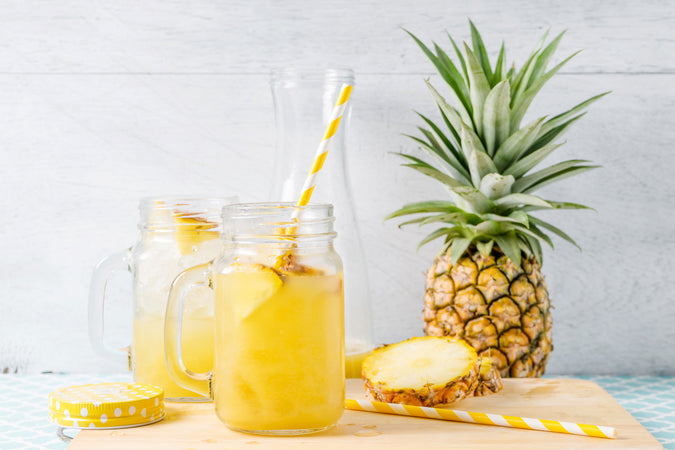 Follow us