CLICK HERE TO BOOK TMP MULTI-CHANNEL WELLNESS CORPORATION FOR YOUR NEXT CORPORATE WELLNESS EVENT OR SCHEDULE YOUR NEXT ON-SITE CLINIC
Corporate Wellness
Services
TMP is focused on wellness, excellence, innovation and benefit realization in all of our areas of service. TMP specializes in logistics and supply chain management for the health and wellness sector.
An expert in comprehensive wellness programs to:
Increase productivity and efficiency of employees
Improve access to physical activity and healthy food at workplaces
Create supportive work environments to encourage healthy lifestyle choices
KEEPING EMPLOYEES HEALTHY & HAPPY
Your business declines when your employees are sick and unhealthy. A good corporate wellness program is the solution! It just makes perfect sense! TMP holistic wellness programming includes mental, physical and nutritional value driven by a process that will increase productivity in the workplace. Thus, more productivity leads to better efficiency and ultimately increased projections.
TMP Wellness bridges the gap between Gen X and Millennials. It is through our holistic approach that employees seamlessly come together to take part in our series that educates on health & wellness, strengthens team building, corporate culture and promotes better overall employee health organically.
WHO WE ARE

TMP Multi-Channel Wellness Corporation has over a decade of experience in the health and wellness industry and is an expert in the field. Our brick and mortar natural food store, The Market Place opened in 2011 to provide a healthy alternative to the community with the intention to change people's eating behaviors and improve overall health and wellness.
WHAT WE DO

We offer services in the following areas:

Corporate wellness solutions
Health and wellness Education
Charity and community wellness programming
Natural and Organic Food Product
WHY CHOOSE US

We approach health and wellness from a holistic view. We will customize a program and or/event that's best suited to fit your organization's needs. We offer competitive industry pricing and take away the stress of planning and executing your health and wellness event.
COMPREHENSIVE
We offer a variety of customizable programs. The General Health Screening includes the tests your doctor would typically order during a routine physical. Here's a sample of some of our tests/programs:
★
General Health Screenings
★ Biometric Screening
★ Hand and Back Massages
★ Holistic Nutrition Health Education
★ Mental and Physical Education
AFFORDABLE & PROACTIVE

The Affordable Care Act covers preventive screenings & immunizations at 100% by most insurance plans. We provide onsite proactive care:

Biometrics and immunizations for Influenza (Flu)
TDAP
Hepatitis
Vitamin B shots.
CONFIDENTIAL
Every individual will receive an easy to read comprehensive wellness report. The test results of the participant are fully confidential and are not shared with the employer.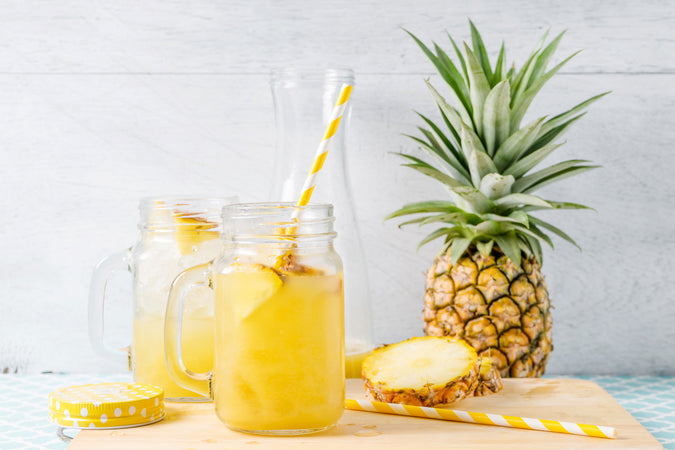 Follow us