CLICK HERE TO BOOK TMP MULTI-CHANNEL WELLNESS CORPORATION FOR YOUR NEXT HEALTH EDUCATION EVENT
How it Works
TMP provides a lecture series on natural foods and holistic living, which topics include the benefits of juicing, organic foods, mediation, exercise and maintaining a clean and healthy lifestyle.

Nothing beats in-person education and that is why we truly take pride in the opportunity when asked by corporations and brands to be a speaker at their event and/or workplace.
If we teach the importance of wellness at a young age, it can be highly influential to what they practice for the rest of their lives. The mental, physical and emotional well-being of a child is as or more important than academic achievement.
Non-Profit Partners
2012 - 2017
Bryant Elementary School
2013 – 2018
Englewood Dismus Middle School
Englewood Medical Center Hospital
2014 – 2016
Englewood-Cliffs Elementary School
North Cliff Upper School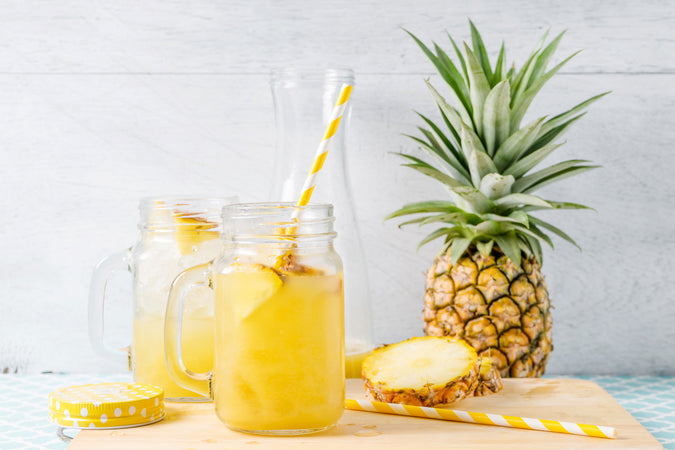 Follow us