CLICK HERE TO SCHEDULE YOUR NEXT SPEAKING ENGAGEMENT WITH TMP MULTI-CHANNEL WELLNESS CORPORATION
Speaking Engagement Series
Services
How it Works
Provide lecture series on natural foods and holistic living, which topics include the benefits of juicing, organic foods, mediation, exercise and maintaining a clean and healthy lifestyle. Series partners include, Forbes and Harry Winston.

Nothing beats in-person education and that is why we truly take pride in the opportunity when asked by corporations and brands to be a speaker at their event and/or workplace.
Company Highlight
"Healthy & Happy," the Wellness Series
Through the series, our Founder, Anthony Hutchinson, shares proven techniques for preserving well-being and creating a healthy life balance that elevates mental, physical and emotional health. Hutchinson found peace, purpose and happiness in the world of health & wellness and has devoted his life to teaching the world on what it means to be, "Healthy & Happy."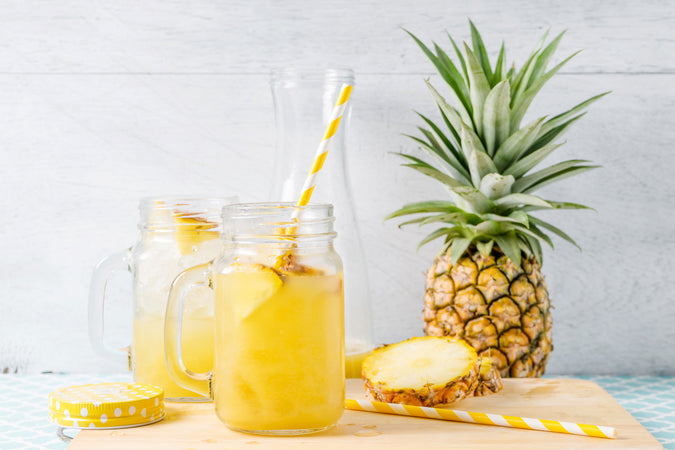 Follow us