Elderberry contains several compounds that help support healthy immune function. These active compounds help defend against viruses by affecting their ability to infect the body's cells and replicate them.
For more information, click here to view our product document!
TMP Multi-Channel Wellness Corporation is committed to helping our community meet their dietary needs. We make every attempt to identify ingredients that may cause allergic reactions for those with food allergies. Please alert a Juice Bar Team member of specific food allergies or any special dietary needs. Although we make every attempt to ensure the safety of our community, we do not assume any responsibility for any person's allergy caused by the ingestion of our food items. The Liquid Salad cold pressed juice line and smoothies are all vegan, dairy, gluten and soy free. To learn more about specific menu options, ask to speak with a Juice Bar Team member or visit Menus & More.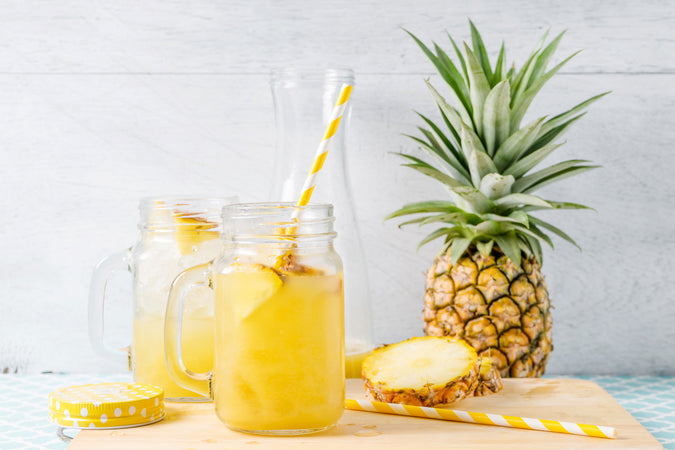 Follow us